Call Toll Free 1-866-274-7494
DO YOU SUFFER FROM EXCESSIVE SNORING THAT AFFECTS YOUR SLEEP QUALITY?
DOES YOUR PARTNER CONSTANTLY COMPLAIN ABOUT THE NOISE?
ARE YOU LOOKING FOR A SNORING SOLUTION?
The Original SnoreQuiet™ Anti Snoring Mouthpiece
Stop snoring with our proved to work anti snoring mouthpiece. Rated one of the best and effective anti snoring device that helps solves excessive snoring. It is simply the best snoring solution!
GET THE MOUTHPIECE FOR JUST
$49.95
$29.95
The SnoreQuiet™ Anti Snoring Mouthpiece
Our custom molding, anti snoring mouthpiece will help you stop snoring immediately. Rated as one of the best anti snoring device, our soft touch rubber texture is proven to provide a comfortable snoring solution, guaranteed.
HOW DOES IT WORK?
Get a Good Nights Sleep
Once and For All!
The SnoreQuiet™ Mouthpiece anti snoring solution helps you stop snoring by holding your lower jaw slightly forward of its normal position while you sleep. This top rated anti snoring device opens your airway and eliminates the vibrations we all know as snoring. If there are NO vibrations, there is NO snoring!


Snoring is caused when the soft tissue at the back of the throat gets relaxed during sleep, partially blocking the airway. Air passing through causes a vibration – and the unmistakable sound of snoring. By using the SnoreQuiet™ Anti Snoring Mouthpiece your lower jaw is gently pushed slightly forward, which alters the normal position while you sleep. The airway is therefore gently opened and it allows for the vibrations to be eliminated, thus reducing the snoring sound and allowing a more restful, quiet sleep.
PRODUCT FEATURES

SnoreQuiet™ Mouthpiece features a comfortable molding mouthpiece that will fit your mouth in just under a minute.

Improved design – Stop snoring tonight! – The best snoring solution for instant snore relief.

Say goodbye! – Guaranteed to alleviate sleep problems for a heavenly night's sleep.

Our risk free 30 day money back guarantee makes this an easy solution to your snoring problems!
94% SUCESS RATE
STOP SNORING SAME NIGHT
1,450+ CUSTOMERS RECOMMENDS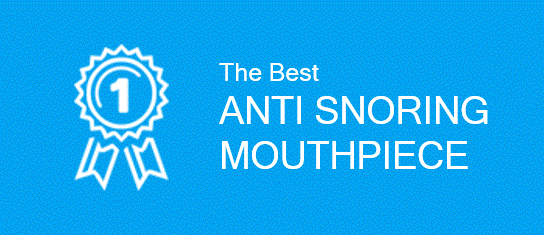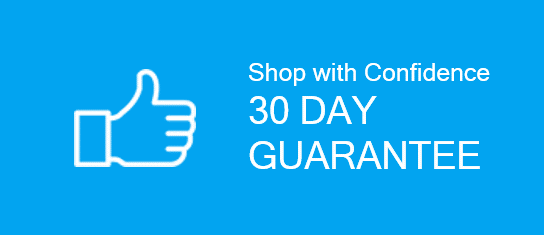 GET FREE SHIPPING FOR A LIMITED TIME!
4.2 out of 5 (based on 1,450+ Reviews)
SnoreQuiet™ Mouthpiece is designed to solve all of your snoring problems, giving you a refreshing night's sleep, every night, with absolute comfort.
✔️ SIMPLE AND EFFECTIVE - SnoreQuiet™ is a perfectly designed mouth guard that INSTANTLY solves your snoring problems.
✔️ COMFORTABLE AND UNTHINKABLE BENEFITS - Our device guarantees a perfect night sleep. One of the main cause of snoring is blocked airway. This problem can be instantly fixed by using this device as it keeps the airway open. Keeping the airway open reduces the speed of the air at which it travels, which reduces the vibrations in the throat, and thus can stop snores from occurring. Our unique material makes the product very comfortable and durable.
✔️ ECO- FRIENDLY - Our device is eco-friendly and made up of soft silicone that ensures you a good night rest. It is safe and provides maximum comfort. There is no molding or trimming required. It doesn't matter if you have dentures, implants, or partials, everyone can use it.
✔️ ONE SIZE FITS ALL - SnoreQuiet™ anti snoring mouthpiece is very comfortable and fits anyone perfectly. The ability to control the suction strength (simply by applying the necessary amount of physical force on the silicone bulb) is what enables one to customize the fit and meet one's needs.
✔️ 100% MONEY BACK GUARANTEED - If our device does not meet up to your standards, we will be more than happy to refund you. We value our customers more than anything.
MORE ANTI SNORING DEVICES